Our services
In our experience it is common that the first time you hear about supported living services is during a care needs assessment carried out by social services. A social worker will then usually let you know about supported living services available in your area if it is likely they will meet your needs…
Learn more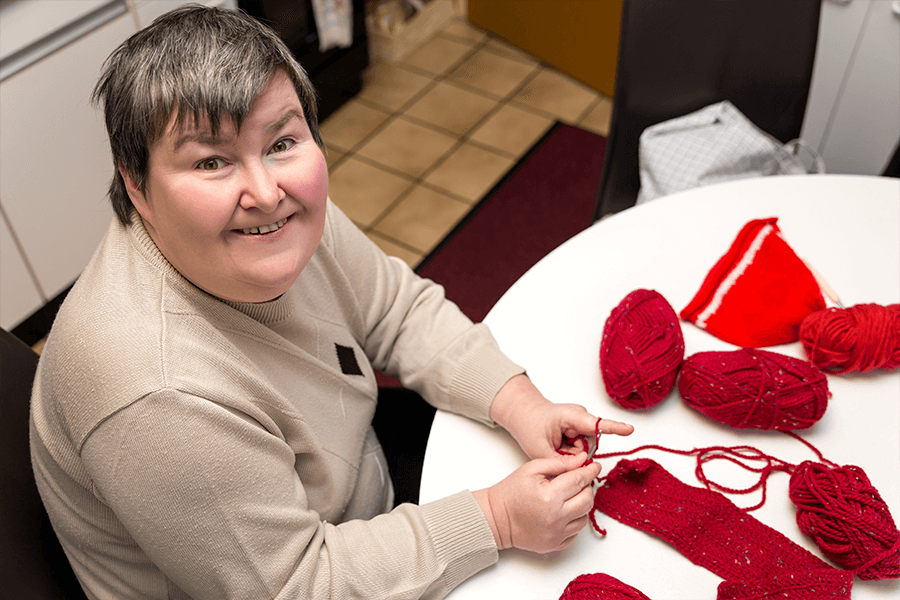 We Support
Very often we are contacted to offer support to disabled individuals within the community who have reached a crossroads in their life and making the choice to live independently can seem daunting. However with the help from support services such as Orbital 4 Support, the decision to take the next step towards living more independently maybe easier thank you think.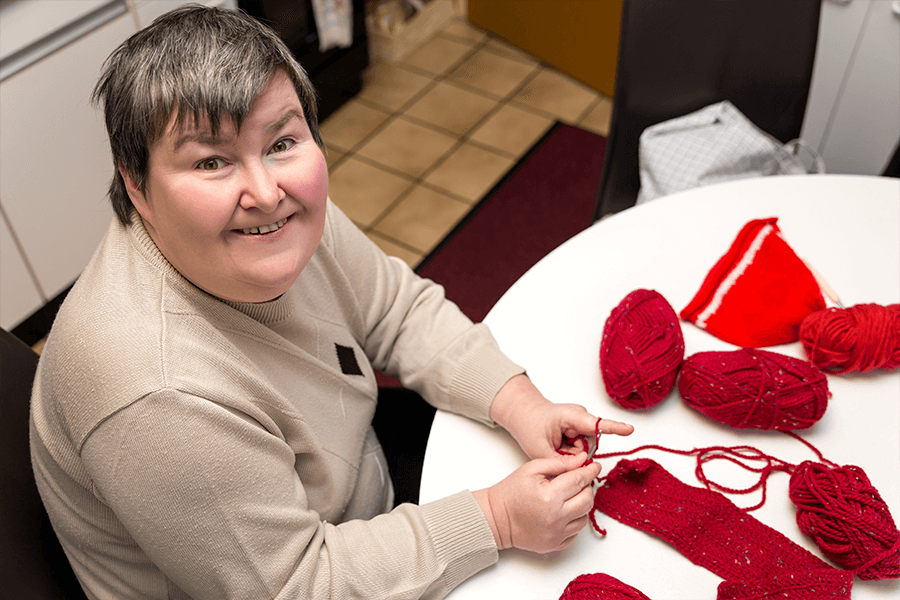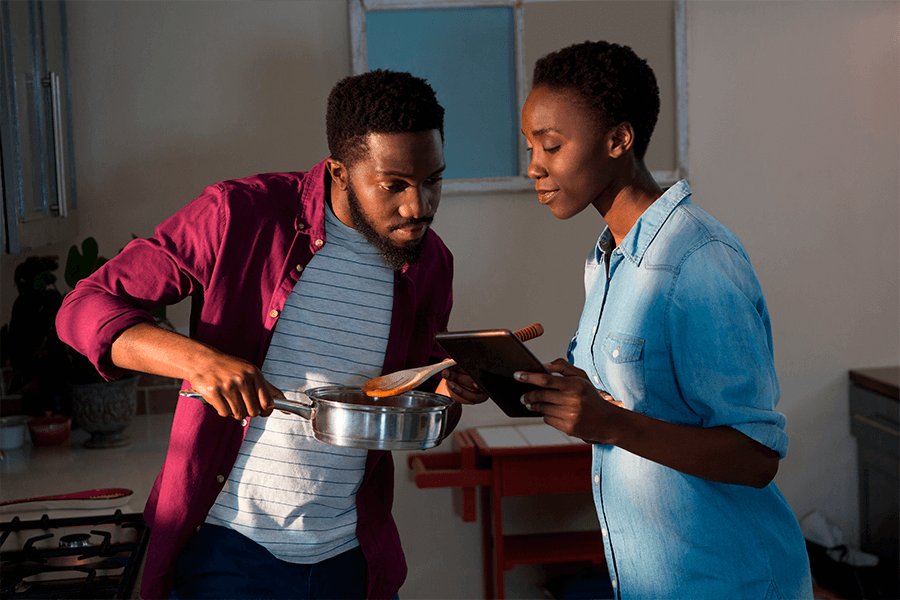 We Encourage
Orbital 4 Support aspire to encourage individuals on their personal journey to greater independence. We aim to help clients achieve this by providing a wide range of supported living services – sometimes called "floating or visiting support". Furthermore, our services are designed to provide choice, flexibility and value for money when compared to other alternatives. We feel this is important to our clients no matter whether you fund your own care or are in receipt of a personal budget.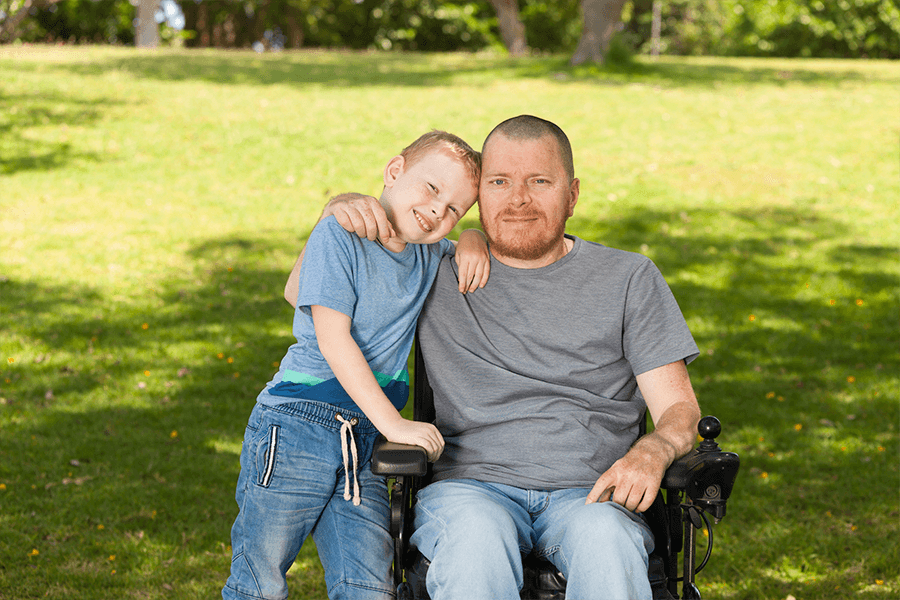 We Respect
Once your needs assessment is complete and should you require support as a result Orbital 4 would be only too willing to help.
Our individualised packages of support provide a trained member from our support team to visit your home at an agreed time to help, guide & support you with everyday living. This may involved carrying out routine everyday tasks such as shopping, housework and repairs as well as providing help with administrative tasks such as paying bills, form filling or helping to set up standing orders.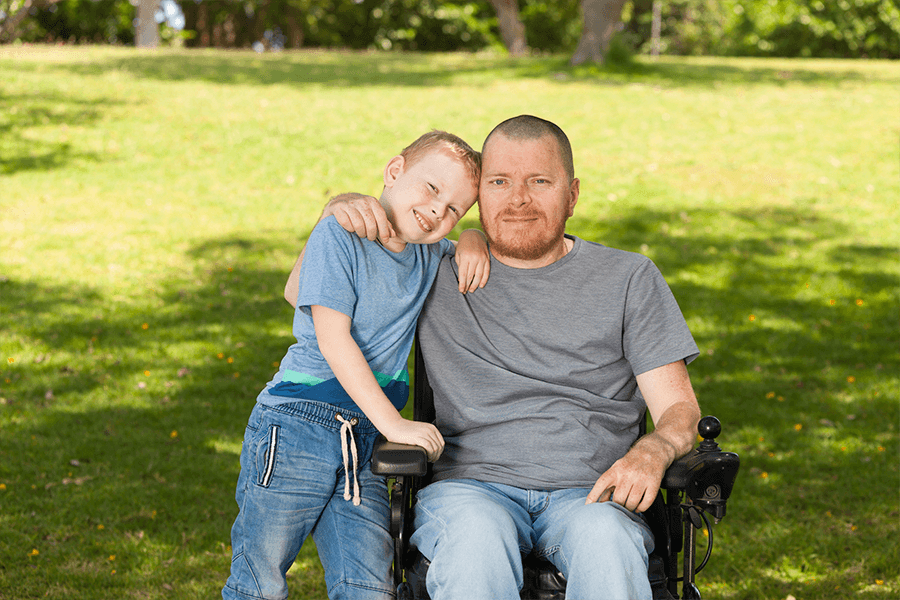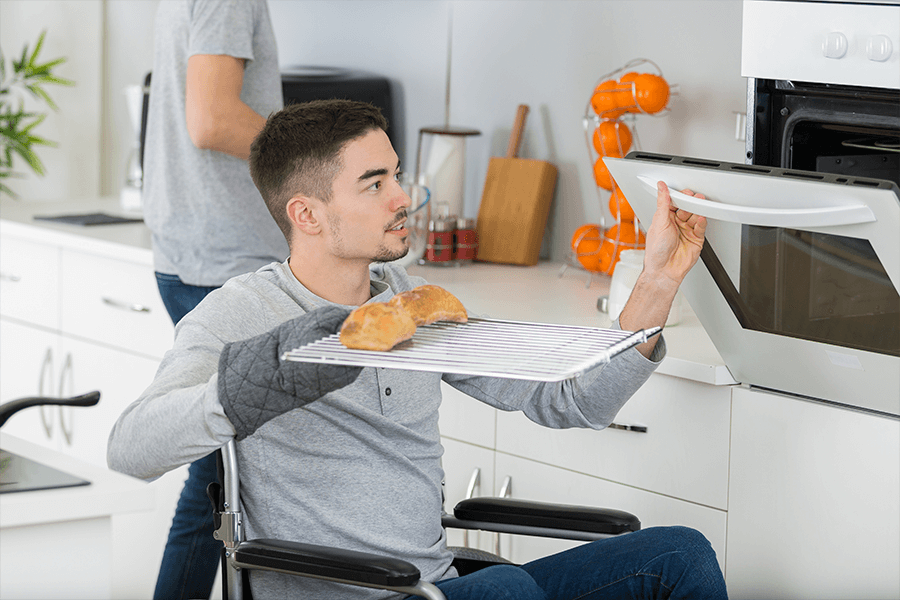 We Care
As Orbital 4 is registered with the Quality Care Commission it can offer personal care to those who require it. This may include helping with bathing, daily grooming and dressing as well as help with daily administration of medication. We can offer support to our clients by reminding them to take medication at a time advised by their GP or Pharmacist alongside helping with ordering and collecting prescriptions and medication if necessary.
Finally for some members of the community our support may come in the form of motivational help, such as encouragement to get out of bed, prepare for the day and even support to get to college or work.
If you would like more information on the services we provide please contact our service manager, Jo Gaud using the details below.